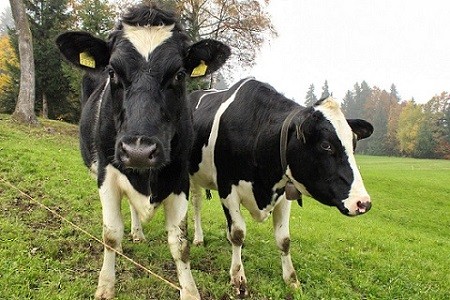 This series aims to explore many aspects of bovine health, including metabolic diseases, reproduction, herd-health management, and antibiotic use. These articles have been selected to demonstrate the broad scope of research that influences buiatrics and cattle care.

This thematic series reflects the findings of a research workshop, which was the final component of a two year consultation process. Three topics: clinical veterinary services, emergency and casualty slaughter certification and on-farm use of veterinary antimicrobials, identified by veterinarians during a Policy Delphi study, were the focus of the research workshop.
Animal Health Ireland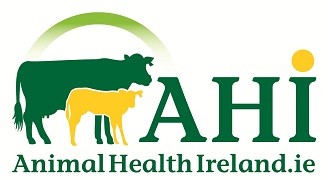 Irish Veterinary Journal are proud to support Animal Health Ireland, an industry-led, not-for-profit partnership between livestock producers, processors, animal health advisers and government.
Their mission is to enhance value for beef and dairy farmers and the agri-food industry through superior animal health.
Editor-in-Chief Michael Doherty is currently a Director of Animal Health Ireland.
Editor-in-Chief
Michael Doherty, University College Dublin, Ireland
Aims and scope
Irish Veterinary Journal is an open access journal with a vision to make a substantial contribution to the dissemination of evidence-based knowledge that will promote optimal health and welfare of both domestic and wild species of animals.
Irish Veterinary Journal has a clinical research focus with an emphasis on the effective management of health in both individual and populations of animals.  Published studies will be relevant to both the international veterinary profession and veterinary scientists. Papers relating to veterinary education, veterinary ethics, veterinary public health, or relevant studies in the area of social science (participatory research) are also within the scope of Irish Veterinary Journal.
Editors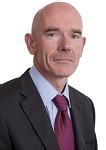 Deputy Editor
Associate Editors
Featured Blog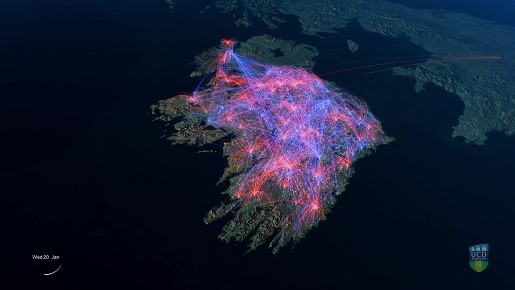 A recent study found that the 1.3 million cattle movement events in Ireland in 2016 cover a cumulative distance of travelling to the moon and back 60 times.